Sarah Orne Jewett House
The Writer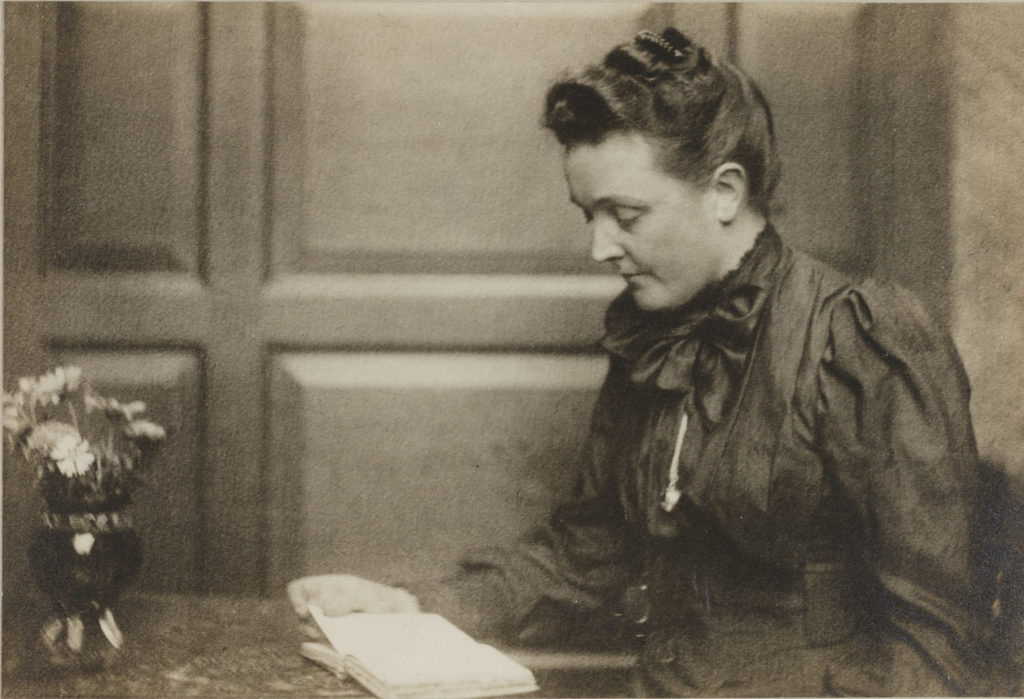 Sarah Orne Jewett is best known for two of her major works, The Country of the Pointed Firs (1896) and "A White Heron," (1886).
In her day, Jewett was an internationally celebrated writer. She wrote over three hundred works, including fiction, essays, and poetry.
By the late twentieth century, Jewett's fame had declined.
Much of the reason for her diminished light is the literary criticism—white-male centered—that dominated the mid-twentieth century.
Dismissed as quaint and regional, Jewett's contribution to literature was overlooked.
Recently, scholars have rediscovered her work and there is renewed interest in the deft depictions of women, the subtleties of relationships, and the feminist undertones in her work.