Sarah Orne Jewett House
John Haggens
John Haggens (1742-1822) was an entrepreneur-trader like his father. According to Old Berwick Historical Society, the tax census of 1798 lists him as one of the two wealthiest men in town.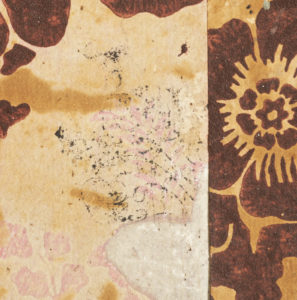 Between 1774 and 1780, Haggens built the house that would eventually belong to the Jewett family, and in which Sarah Orne Jewett was born. Wallpaper on the second floor of the house goes back to his ownership; this is documented by the king's stamp on a section of the paper, proof that the paper was imported prior to American Independence.
In 1901, Sarah Orne Jewett wrote the novel, A Tory Lover, set in South Berwick, on the eve of the American Revolutionary War. This historical fiction romance novel brings together fictional characters with actual people from the past. Tilly Haggens is a character in the book. Also a character in the book: Caesar, a Guinea prince who has been enslaved and works for Haggens.