Sarah Orne Jewett House
At Home in Nature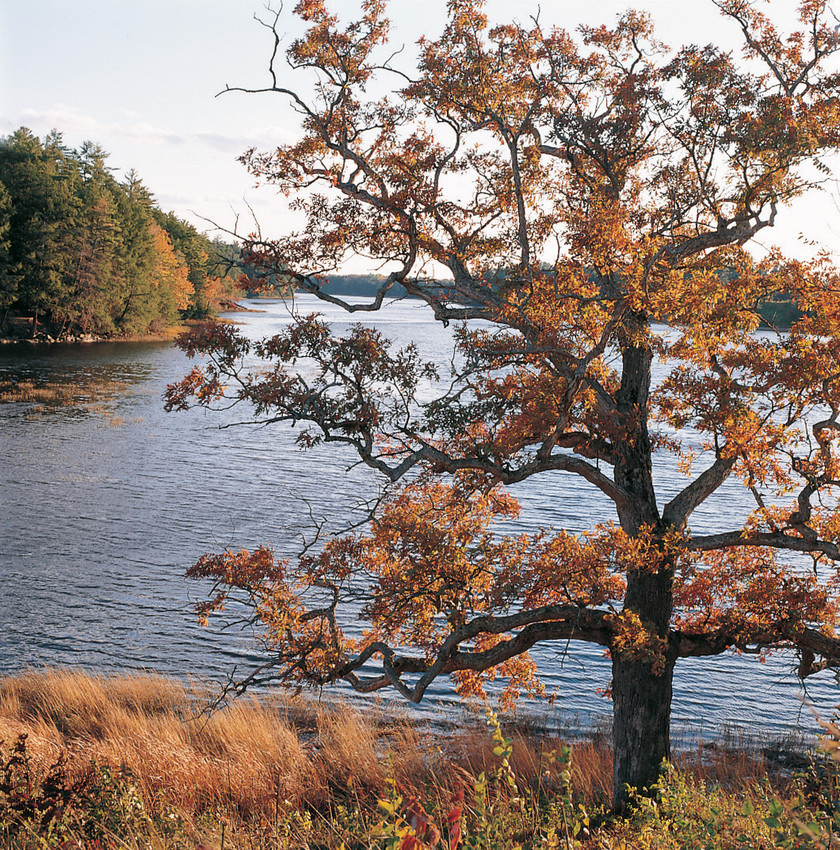 "Sometimes I get such a hunted feeling like the last wild thing that is left in the fields."
– Sarah Orne Jewett (Letter to Annie Fields, Saturday afternoon, 1892). Annie Fields, Letters of Sarah Orne Jewett, 1911. Transcription by Terry Heller.
In a time of rapid growth and industrialization in New England, Jewett mourned the loss of wilderness. She needed solitude occasionally, and found this in the woods, fields, and river of her hometown.
A White Heron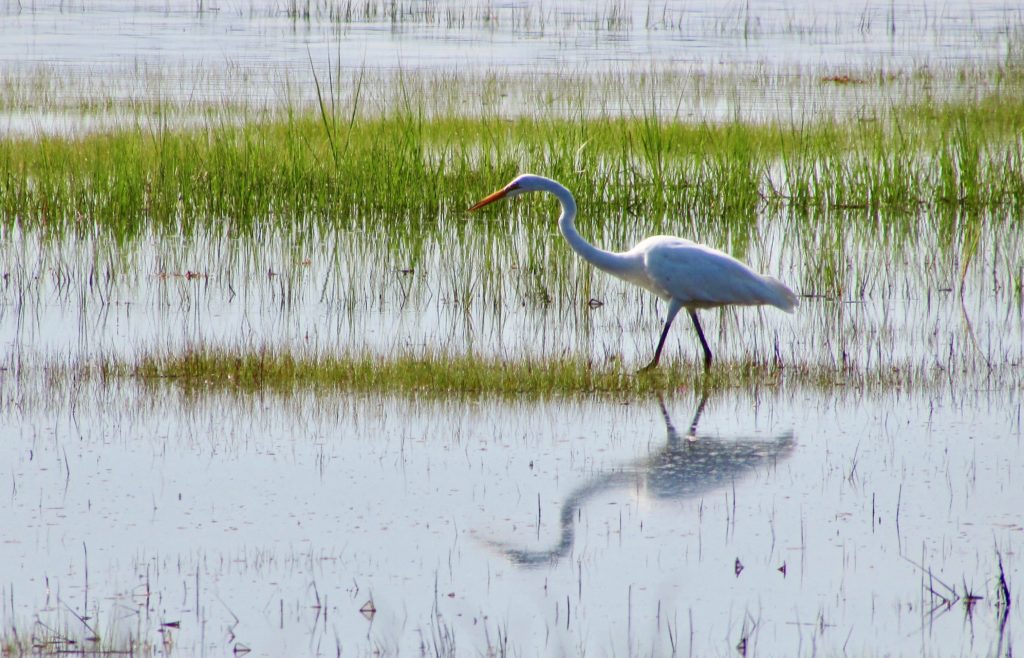 "A White Heron," published in 1886, is one of Jewett's best-loved stories.
Simple and timeless in its depiction of one girl's relationship to nature, the narrative appeals to contemporary readers.